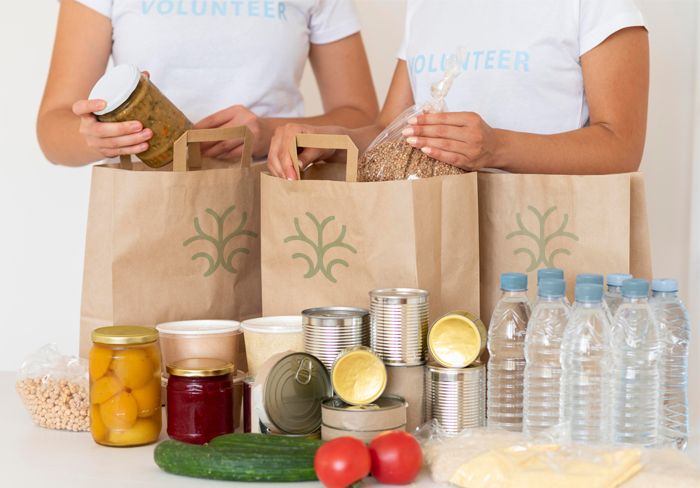 Help our clients feel at home by replenishing much-needed supplies for our shelter.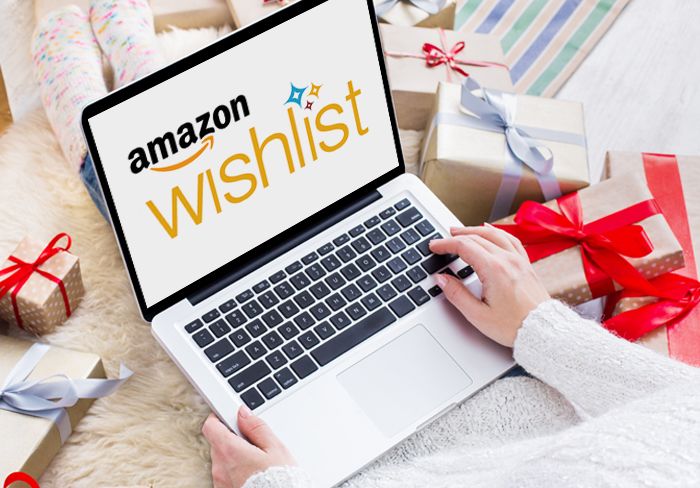 Purchase any of our hoped-for gifts to have them shipped directly to Willow for fast delivery.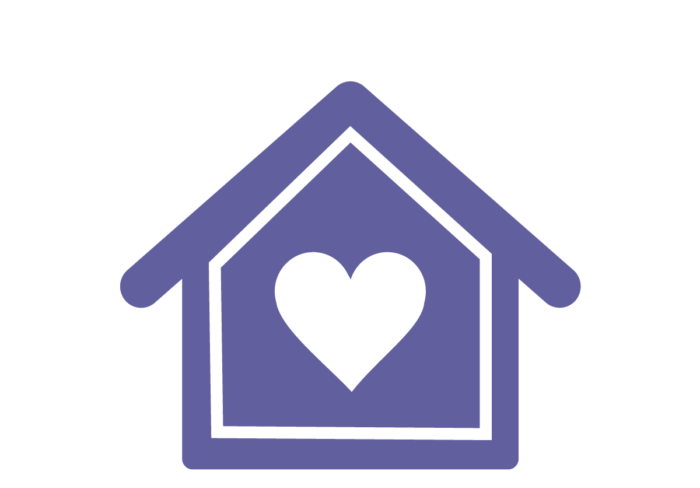 We count on your donations to assure survivors needing to flee quickly can be placed at local hotels. $100 equals one night of safety for a survivor.