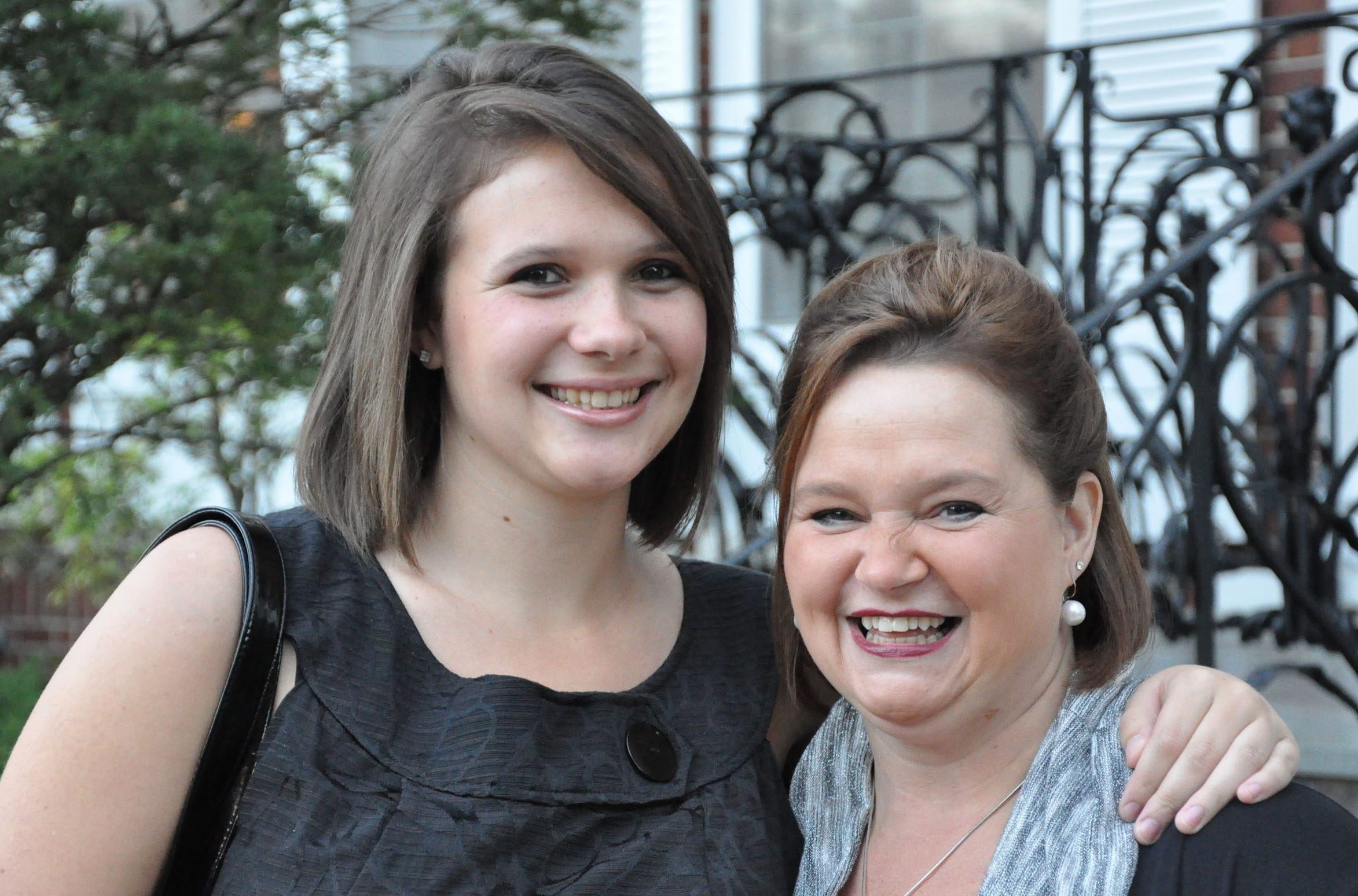 Hosting an event to benefit Willow Center is a great way to raise funds and raise awareness of relationship abuse.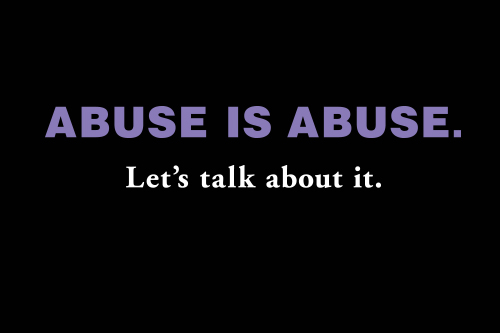 Emotional, verbal, financial, physical: abuse is abuse and it's never okay. Download and print posters here to share in your community.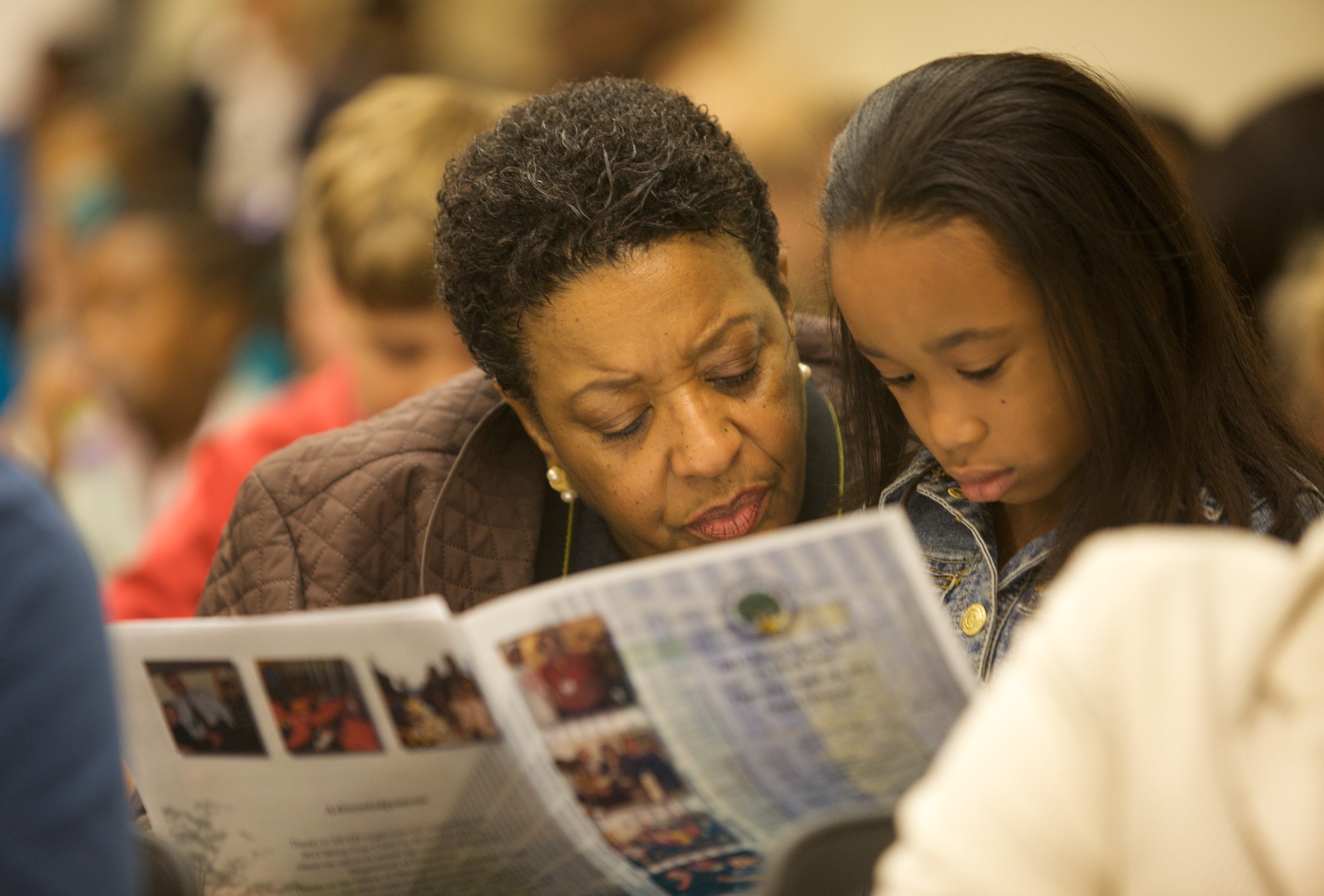 No one chooses to be in an abusive relationship. Dating and domestic violence is an escalating pattern of behaviors to maintain power and control over another person. It is not just physical, but can take many forms.