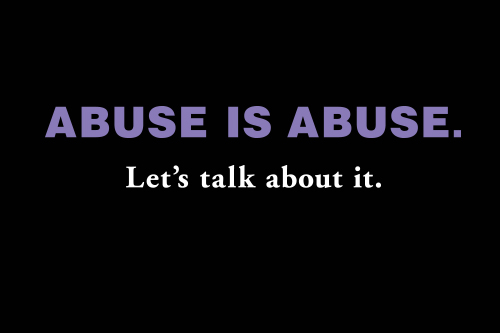 Emotional, verbal, financial, physical: abuse is abuse and it's never okay.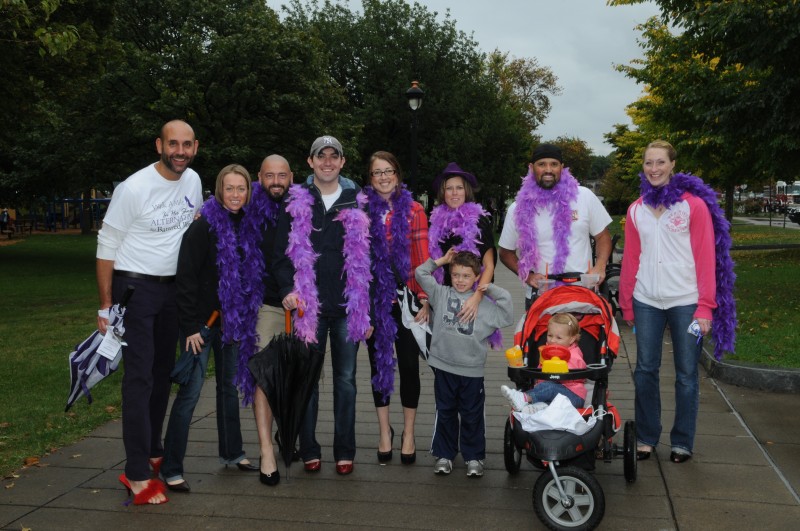 The 2016 Walk-A-Mile In My Shoes is on Saturday, October 1 from 10am- noon at Ontario Beach Park. We walk to honor and support survivors. Many wear high heels and fun shoes for a unique and fun way to raise awareness for a serious issue.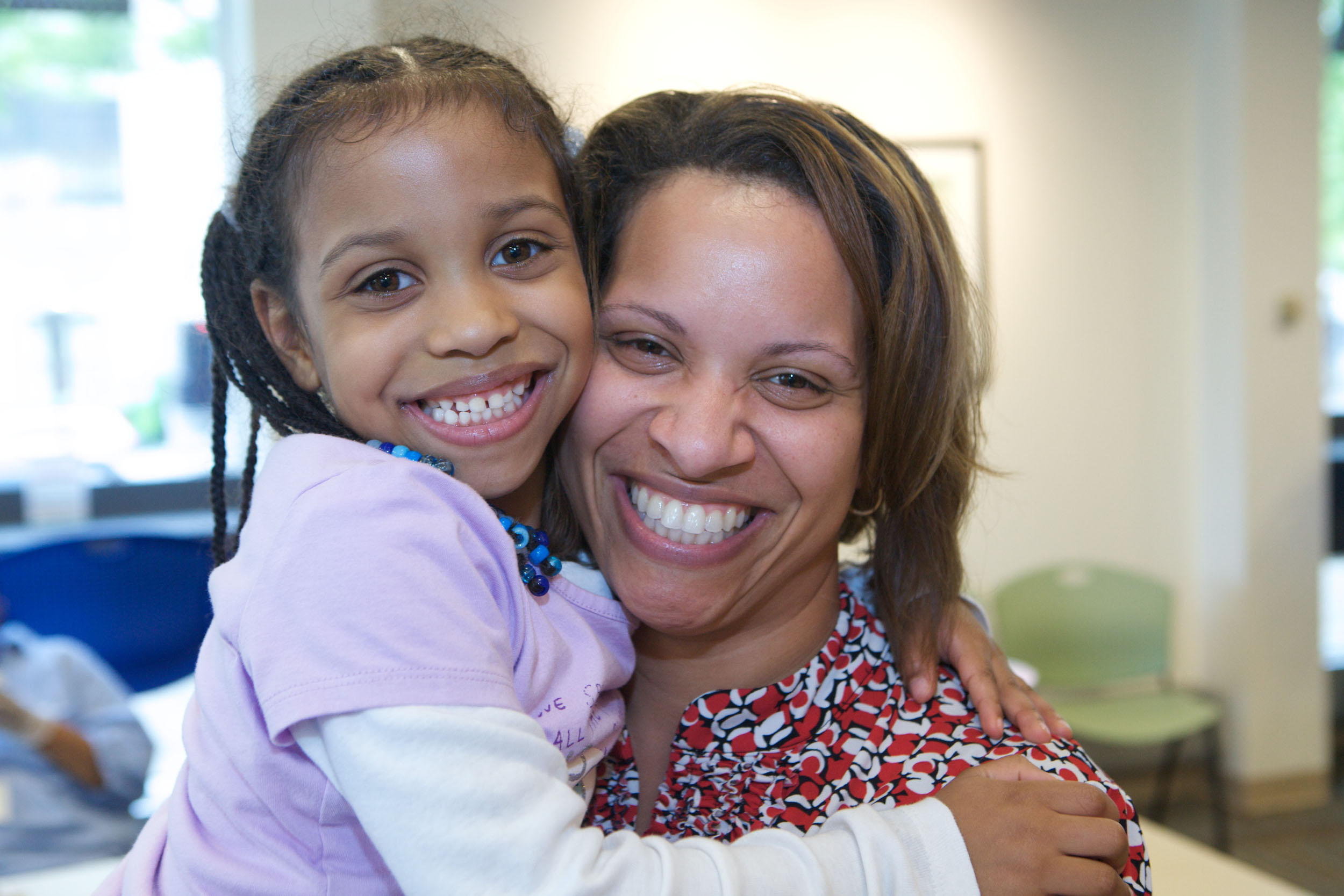 The Safe Place Campaign is an $8 Million campaign for a new home and expanded programs and services to meet the growing need in Monroe County. For the safety of domestic violence victims, and under New York State law, the program and service locations of the campaign must be confidential.