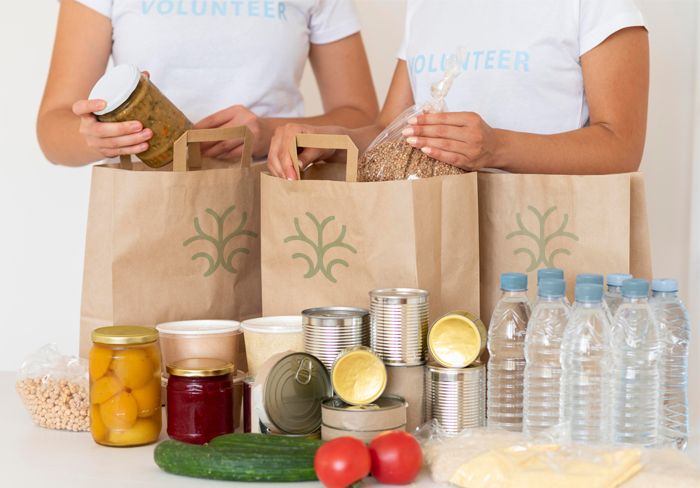 Help our clients feel at home by replenishing much-needed supplies for our shelter.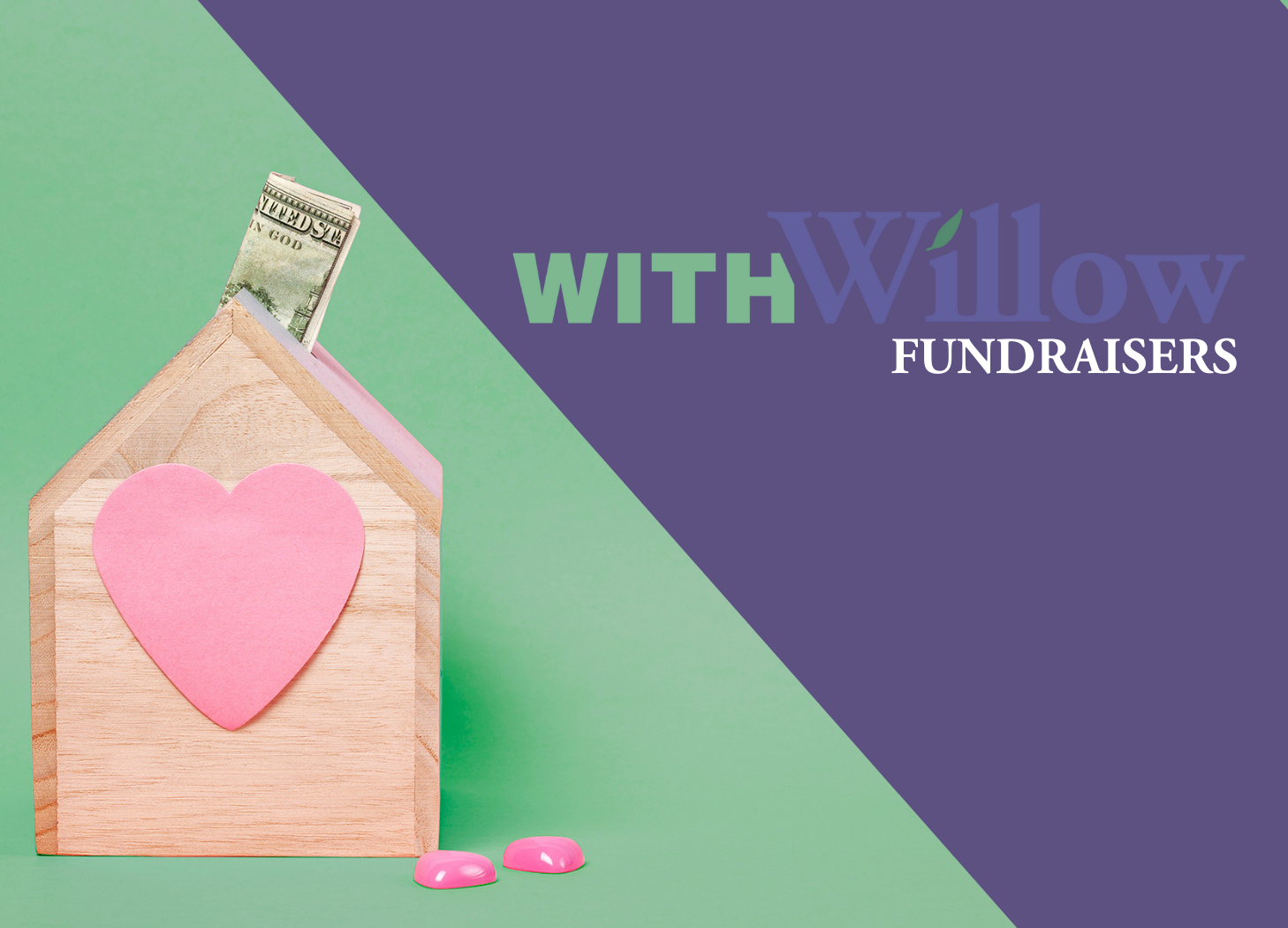 Hosting an event to benefit Willow Center is a great way to raise funds and raise awareness of intimate partner violence.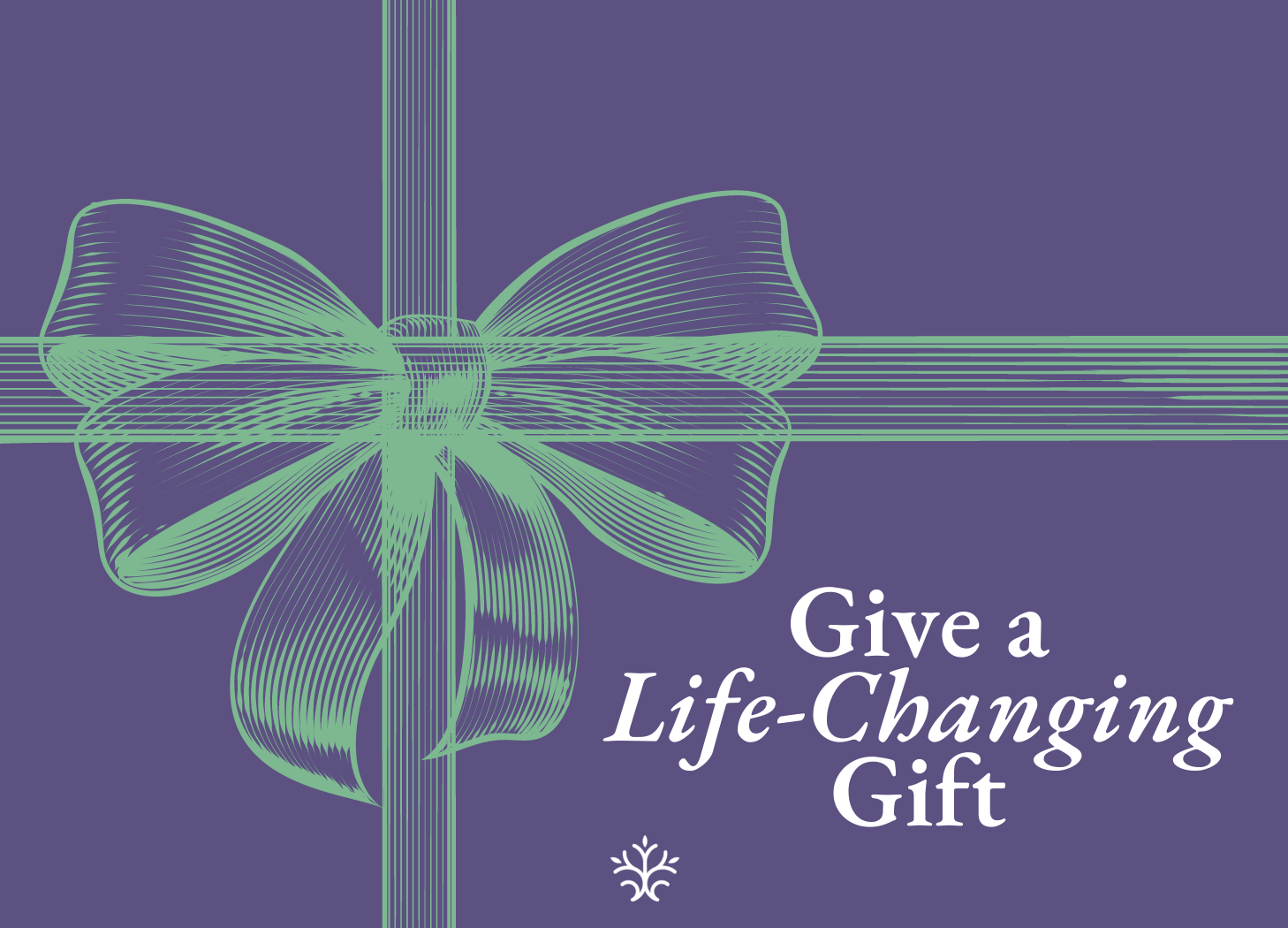 At Willow, we strive to provide hope and healing for all survivors. This year, survivors need the gift of hope more than ever. Support survivors this year by hosting an event, making a monetary donation, or donating items from our wish list.