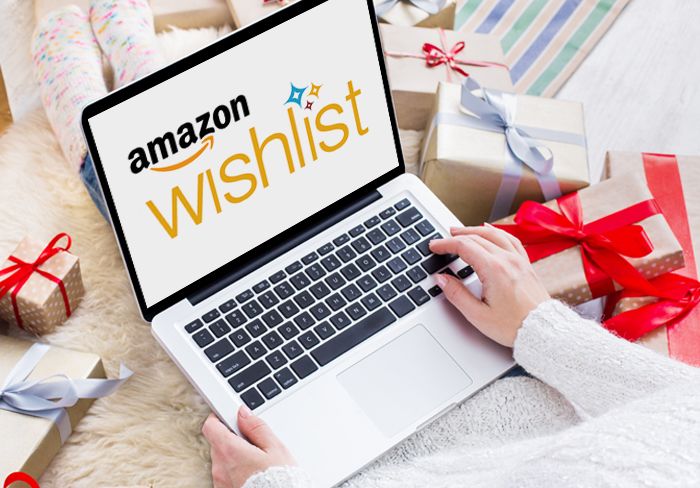 Purchase any of our hoped-for gifts to have them shipped directly to Willow for fast delivery.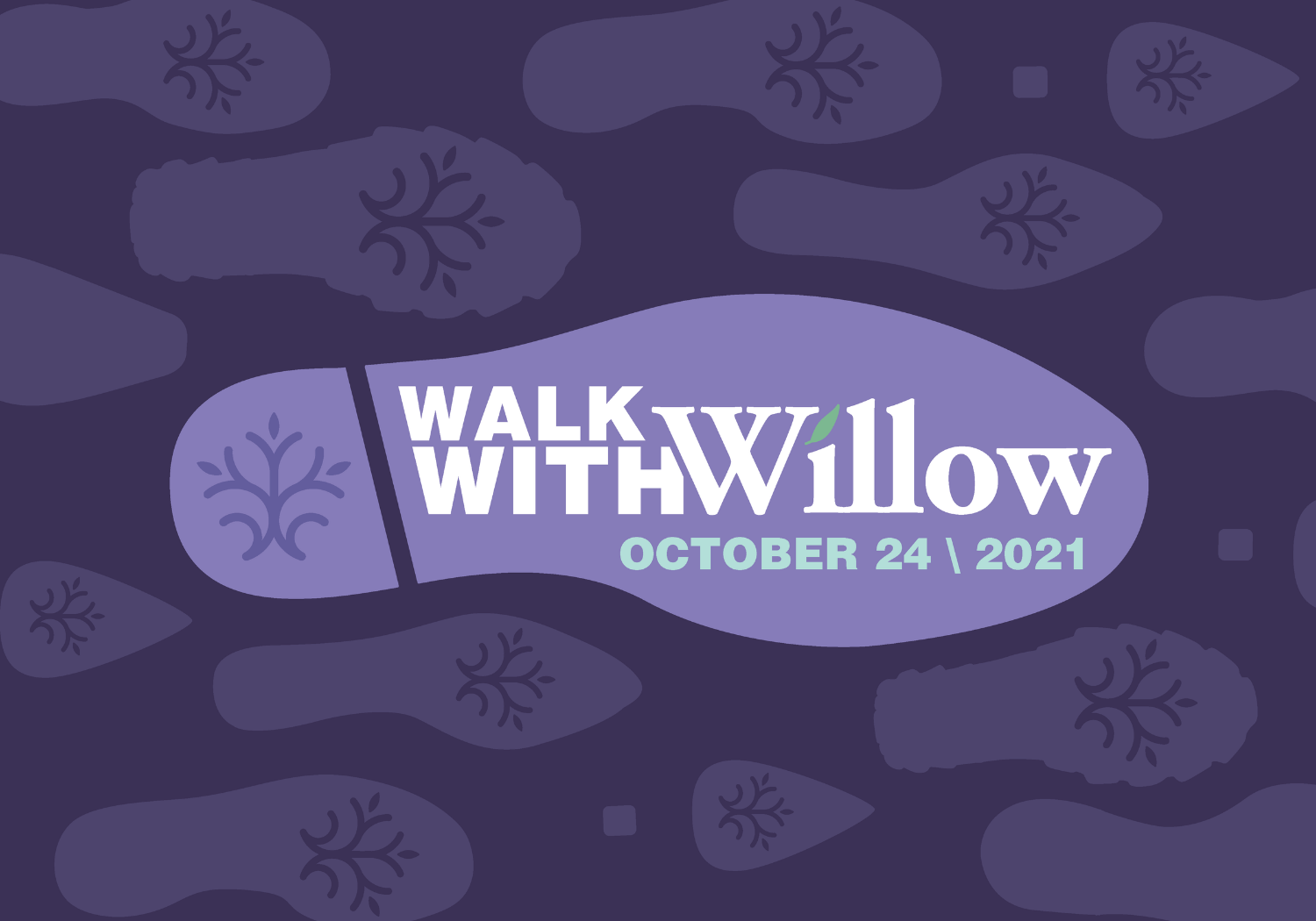 Save the date! Take steps to end domestic violence on Sunday, October 24th.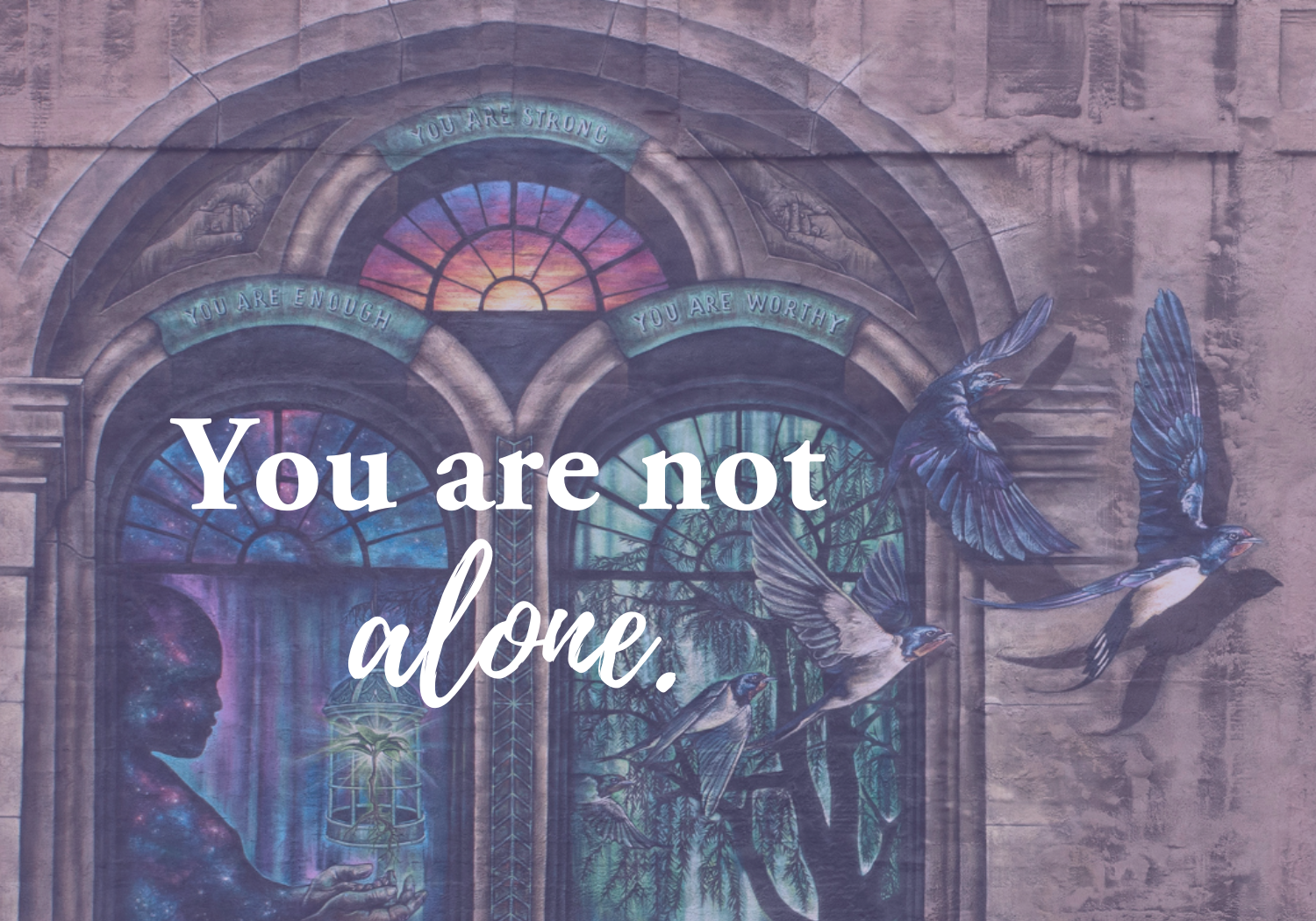 If you are a survivor of domestic violence and/or sexual assault and sought services from ANY community agency, your voice is needed to help understand the survivor experience and to enhance our coordinated community response.