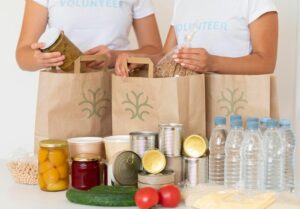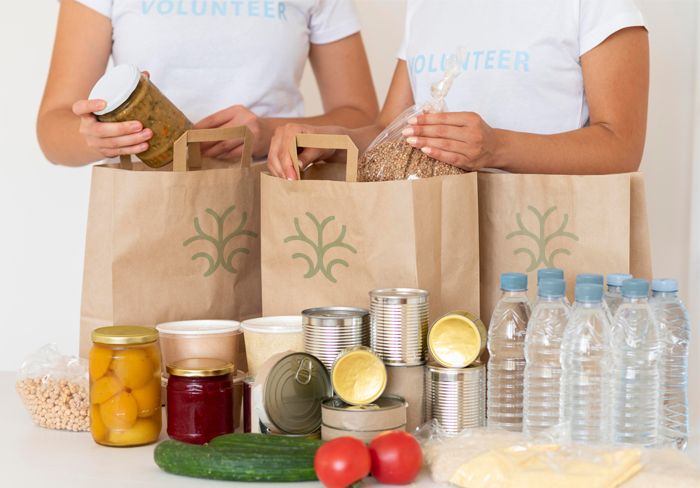 Our emergency shelter is the center of our supportive services. From our bedrooms to our playrooms, each area of our shelters plays such an important role each day for our families.
You can help our clients feel at home by replenishing much-needed supplies for the Shill Family Building.
Prioritizing the safety of our clients and community due to COVID-19, donations are being accepted Tuesdays and Saturdays from 10:00-10:30 a.m. at 693 East Ave. Rochester, NY 14607. For more information, email us at WishList@WillowCenterNY.org or call (585) 232-5200 ext. 261.
Updated 8/2/22
 There will be NO donation drop offs on the following Saturday's 
September 3          November 26        December 24 & 31
We are in need of Infant and Youth clothing – ALL SIZES.
We will resume accepting Women's fall/winter clothing on 9/1/2022. 
PERSONAL CARE ITEMS
Black Hair Care – shampoo, conditioner, styling products, bonnets.
Deodorant
Body Lotion – regular and w/cocoa butter
Body Wash
Vaseline
Hairbrushes
HOUSEHOLD
New Bath Towels, Wash Clothes
New Large Canvas Laundry Bags
New Sheet Sets – twin & queen (white)
WOMEN
New women's underwear – Sizes 4/5
 Bras – new or gently used – All Sizes
Jeans – All Sizes – New or Gently Used *High need for Plus sizes
 Girls Pajamas – All Sizes  Spring/Summer
Boys Pajamas – All Sizes  Spring/Summer
Boys Shorts – sizes 6-18
Girls Shorts – sizes 4T and 7-16
Girls & Boys Socks – New
Girls & Boys Underwear – New – sizes 6-12.
BABY
Baby Wash
Baby Bath Towels – new
Infant & Toddler Summer PJ's – All Sizes
Diapers – sizes 5, 6, 7
Pull Ups sizes 4,5,6
Booster Seat Car Seat w/back
Non-Perishable Food

Microwave popcorn, juice, juice boxes

Colored Markers & Colored Pencils, Pens, Highlighters, Composition Notebooks, One Subject Spiral Notebooks, scissors – New
Bottled Water
Gift Cards (Walmart, Target, Wegmans, Tops, Price Rite, Aldi's, Dollar Store) and Gas Cards
Bus Passes
Please submit a completed Donation Form with your delivery for tax and recognition purposes.