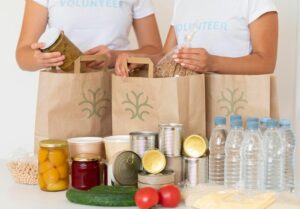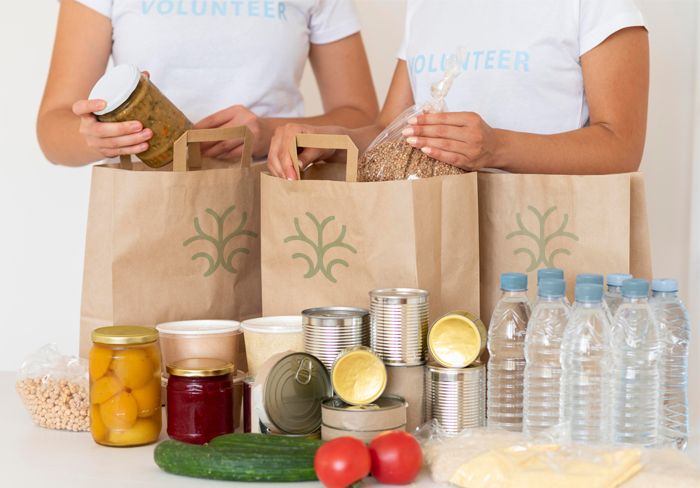 Our emergency shelter is the center of our supportive services. From our bedrooms to our playrooms, each area of our shelters plays such an important role each day for our families.
You can help our clients feel at home by replenishing much-needed supplies for the Shill Family Building.
Donation Drop Off:
Prioritizing the safety of our clients and community, donations are being accepted Tuesdays and Saturdays from 10:00-10:30 a.m. at 693 East Ave. Rochester, NY 14607. Please do not overpack bags and boxes.
For more information, email us at WishList@WillowCenterNY.org or call (585) 232-5200 ext. 261.
There will be NO donation drop offs on the following Saturdays in 2023:    
   July 1   July 4  September 2   November 25   December 23    December 30
DO NOT LEAVE DONATIONS UNATTENDED OUTSIDE OF DONATION DAYS AND TIME FRAME.
Wish List Items:
Updated 6/7/2023
CLOTHING – We are now accepting spring/summer women's and children's casual clothing and shoes. 
Our CURRENT needs are:
PERSONAL CARE ITEMS
Black Hair Care – shampoo, conditioner, styling products
Body Lotion w/cocoa butter
Body Wash

HOUSEHOLD
New Large Canvas Laundry Bags
Cleaning/Disinfectant Wipes
Shower Curtains
Shower Curtain rings
Twin size bed blankets – NEW ONLY
WOMEN
Bathrobes sizes 2X-4X
Women's Underwear – NEW – Sizes 5-8
Spring/Summer pajamas – All Sizes
Rain Coats
Umbrellas
Short-sleeved shirts – especially size 1X-4X
Black Leggings and sweatpants – All Sizes
Sneakers/Casual Shoes – all sizes
BABY
Pull Ups sizes 2T, 3T, 4T
Diapers – size 6
Diaper Bags
Booster Seat Car Seat with back
YOUTH
 Men's underwear – Size Small
Clothing for toddler Boys & Girls sizes 2T, 3T, 4T
Boys clothing sizes 8 thru 18
Girls clothing sizes 7 thru 16
Children's Sneakers – All Sizes

NON-PERISHABLE FOOD – HIGH NEED
Microwave popcorn
Peanut Butter – smooth only
Applesauce cups or squeeze pouches
Pasta – spaghetti, penne, elbows
Juice/juice boxes
Canned fruit
Single Serve – applesauce, fruit snacks, dessert cakes (brownies, any Hostess or Little Debbie snack cake/dessert items)
Poptarts
Canned spaghetti O's, raviolis, beef stew
Instant Rice
Instant Potatoes
Tuna Fish & Canned Chicken
Individual coffee creamers
Microwavable cups of instant Mac & Cheese
Spaghetti Sauce
Diced Tomatoes/Tomato Sauce/Tomato Paste
Cup O Noodles/Ramen Noodles – Chicken Flavor
GENERAL
Oxi Clean Laundry Soap
Dry and canned dog and cat food
Cat Litter/Litter boxes
Cat and Dog toys – NEW
Dog collars and leashes – NEW
Pet brushes
Gift Cards (Walmart, Target, Wegmans, Tops, Price Rite, Aldi's, Dollar Store) and Gas Cards
EXPERIENCE GIFT CARDS: Movies, Strong Museum of Play, Seneca Park Zoo, Bowling, Miniature Golf, Go Carts, Laser Tag, Seabreeze, etc.
Bus Passes
Please submit a completed Donation Form with your delivery for tax and recognition purposes.