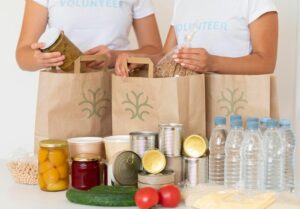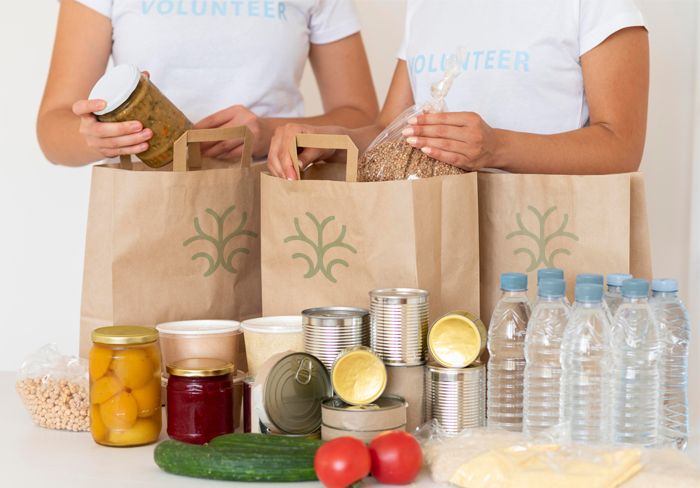 Our emergency shelter is the center of our supportive services. From our bedrooms to our playrooms, each area of our shelters plays such an important role each day for our families.
You can help our clients feel at home by replenishing much-needed supplies for the Shill Family Building.
Prioritizing the safety of our clients and community due to COVID-19, donations are being accepted Tuesdays and Saturdays from 10:00-10:30 a.m. at 693 East Ave. Rochester, NY 14607. For more information, email us at WishList@WillowCenterNY.org or call (585) 232-5200 ext. 261.
No donation drop-offs on the following days:
November 27, 2021
December 25, 2021
January 1, 2022
PLEASE NOTE: DUE TO A RECENT INFLUX OF GENEROUS DONATIONS, WE ARE UNABLE TO ACCEPT ANY CLOTHING, WINTER COATS, GLOVES/MITTENS OR SCARVES. WE ARE GRATEFUL FOR THE COMMUNITY SUPPORT. PLEASE CHECK BACK AFTER JANUARY 1, 2022 FOR CLOTHING DONATION NEEDS. 
Due to an RCSD bussing shortage, there is an increased need for gas gift cards in order to get survivors' children to school. Electronic gift cards can be sent to WishList@WillowCenterNY.org.
PERSONAL CARE ITEMS
Body Lotion
Bar Soap
Body Wash
Children and Adult Cold Medicine
Tylenol/Ibuprofen
Lip Balm
Children's Toothpaste and Tooth Brushes
Black Hair Care – shampoo, conditioner, styling products
HOUSEHOLD
New Shower Curtains and Curtain Rings
Epsom Salts
New Bath Towels, Hand Towels, Wash Clothes – WHITE ONLY
New Blankets (twin)
New Large Canvas Laundry Bags
Wireless Ring Security System – refer to the Willow Amazon Wish List for details.
WOMEN
New women's underwear – (Sizes 4/5, 6, 10, 11, 12, 13)
Pajamas – new or gently used
Robes – ALL SIZES
YOUTH
Girls Pajamas (10/12, and 14/16)
Boys Pajamas (10/12, 14/16)
BABY
Baby Wash, Powder, and Lotion
New Bibs
New Baby Blankets
Bottles
Sippy Cups
Kids/Baby Shampoo
Infant Nail Clippers
GENERAL
Non-Perishable Food

Pop Tarts, juice boxes, Capri Sun, or any single serve beverages, macaroni & cheese, ramen noodles, canned pasta (Chef Boyardee products) and microwavable meals.

Gift Cards (Walmart, Target, Wegmans, Tops, Price Rite, Aldi's) and Gas Cards
Bus Passes
Please submit a completed Donation Form with your delivery for tax and recognition purposes.