Give your time, talent and treasure to help survivors thrive!
By supporting Willow, you are making an investment in the healing journey of survivors here in our community. With your help we are able to tell survivors: you are not alone. 
Survivors count on us. We count on you. From essential crisis care to trauma-informed counseling services, it is your generosity which helps ensure our team's ability to deliver the high-quality care every person deserves, wherever and wherever it is needed most.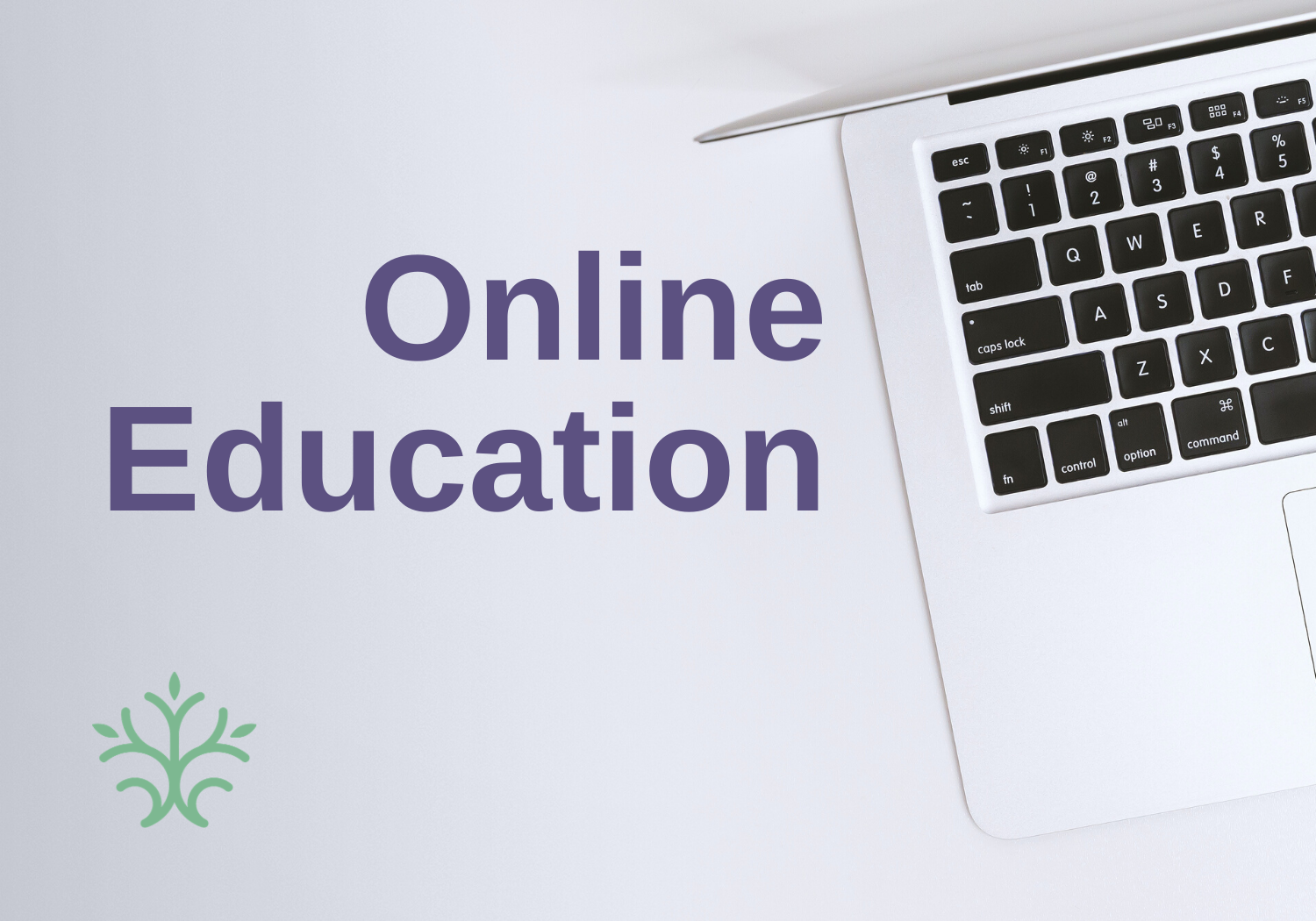 Willow provides online prevention education and training for workplaces, students, and organizations.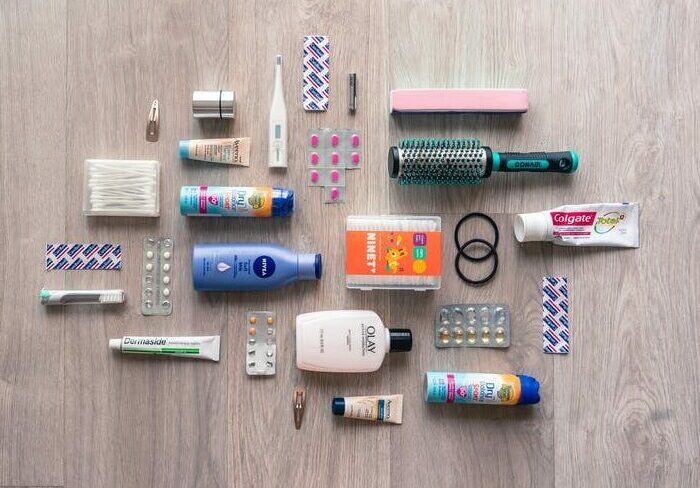 Your donations of urgently-needed items support survivors on their journey to a safe and empowered life.