Give your time, talent and treasure to help survivors thrive!
Willow depends upon the support and generosity of the community to sustain its programs for victims and survivors of domestic violence and their children.
Your help allows us to bring safety, hope, and healing to victims and survivors of domestic violence. Whether you can offer financial assistance, donations, or volunteer time, we at the Willow Center, deeply appreciate all that you do.
There are many ways that you can help, including holiday programs, stocking our shelves, and volunteering.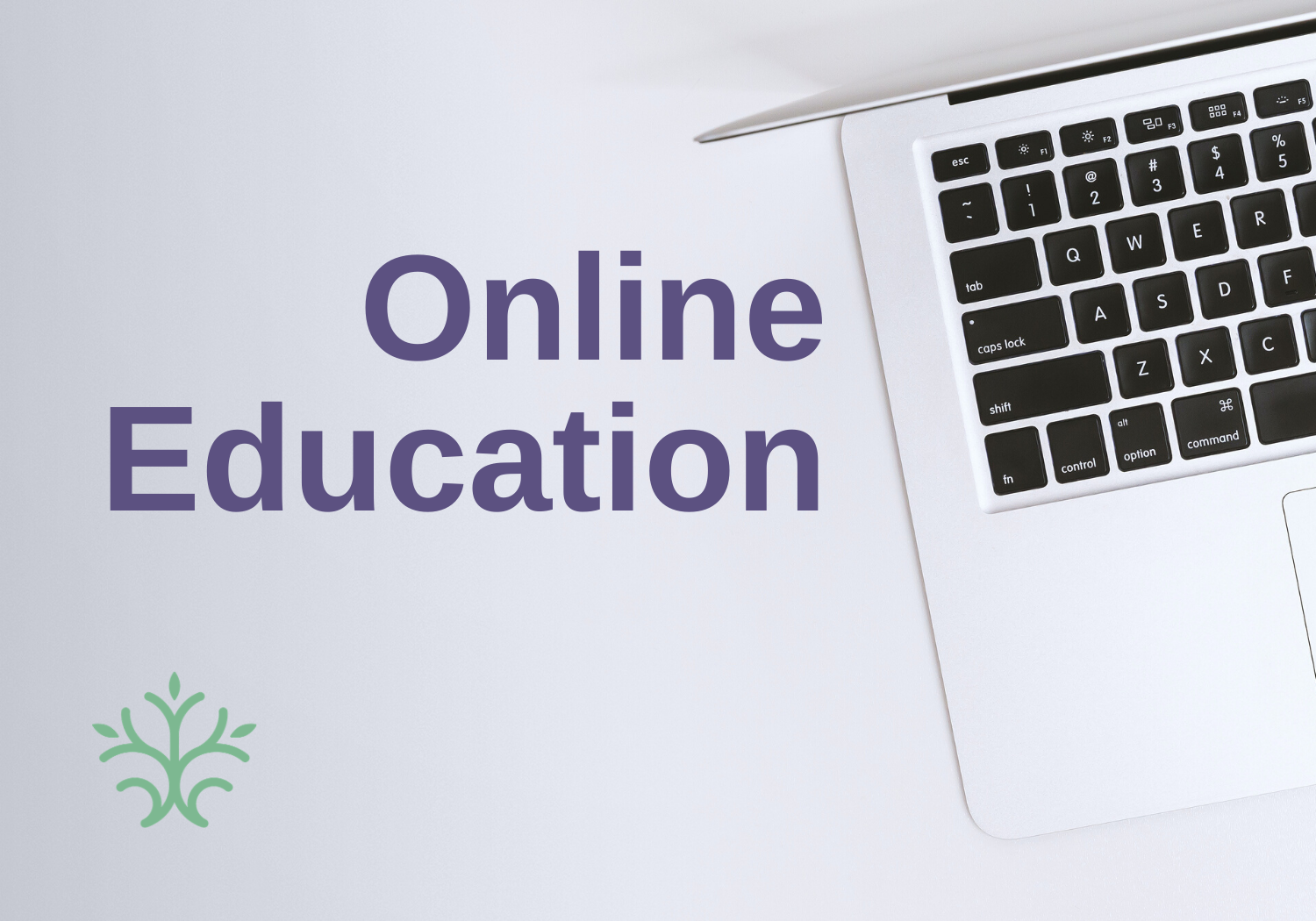 Willow provides online prevention education and training for workplaces, students, and organizations.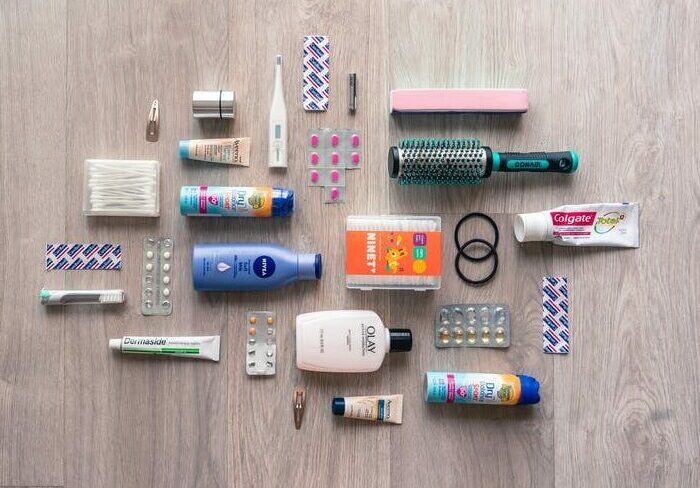 Your donations of urgently-needed items support survivors on their journey to a safe and empowered life.