THANK YOU TO EVERYONE WHO JOINED US!
2023 Willow Ball: IGNITING Hope Gala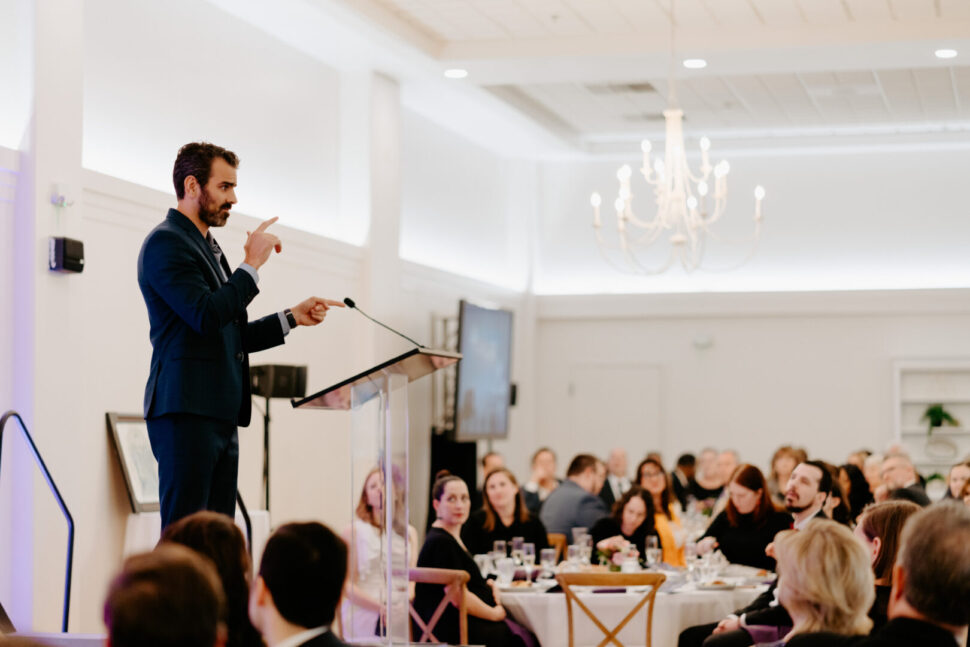 Presented by The Molly & Ed Shill Cares Foundation
Friday, May 5, 2023 at Arbor at the Port.
Together, we celebrated 25 years of Deaf IGNITE services in our community and recognize the tremendous growth of the IGNITE program since our formal affiliation in 2020.
All funds raised at the Willow Ball directly supported life-saving services and shelter for survivors. every donation also provided support for preventive education programs, teaching our youth about healthy relationships and building safer, informed communities for tomorrow.