Safety for survivors and their pets
When survivors of domestic violence escape their abusive homes they're not only faced with the challenge of finding shelter for themselves and their children, but also for their pets.
65% of domestic violence survivors do not leave the abuser because of concern about what might happen to their pets. The Pet Program will help survivors heal by keeping their pets with them during a difficult time.
"Being able to have my pets come with me to shelter saved my life… they are a part of my family too."
Where is the Pet Area located?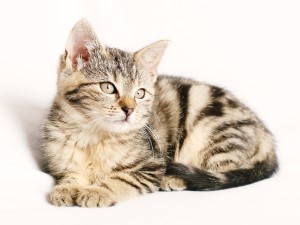 The new Pet Area is confidentially located at The Shill Family Building.  With state-of-the-art kennels for dogs, cats and other family pets, our Pet Area includes a welcome room, a visiting room and an exam table for pet wellness. An outdoor dog run provides fresh air and exercise in a gated play area. Our pet advocate and pet volunteers offer enrichment activities and coordinate vet care for the animals to help make sure they are safe and healthy.
If you are in need of immediate shelter for you, and your companion animal, call our Hotline (585) 222-SAFE (7233) to learn more about your options.
To help provide safety for survivors and their pets see below.
Willow Center InKind Wish List for Pet Area – We accept new and gently used items only.