Tickets on sale now!
Tuesday, October 31, 2023 |
8:00 am
Temple Beth El
139 Winton Rd
Rochester, NY 14610
Join survivors, industry experts, and community leaders for a half-day of compelling conversation to learn how, together, we can strengthen our response to relationship abuse and end domestic violence. Panelists will share tips and tools on how to respond to DV in the workplace, in the classroom, in the courtroom, in medical settings, and in our own homes. CEUs will be provided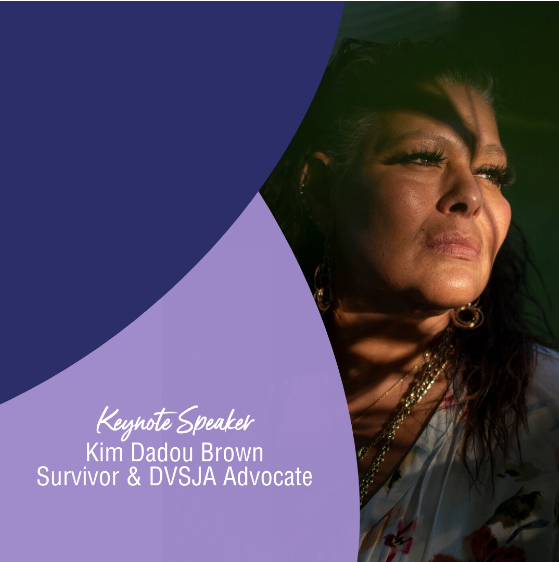 Following the panel discussions, join us for the keynote presentation and luncheon featuring survivor and advocate Kim Dadou Brown. Dadou is portrayed along with two other survivors in AND SO I STAYED, an award-winning documentary by Natalie Pattillo and Daniel A. Nelson about survivors of abuse fighting for their lives and spending years behind bars.